The Conference registration is a 2 step process.
Step 1
First you need to be a IADA member with a valid membership for the year. You can log-in and check the status of you membership subscription here: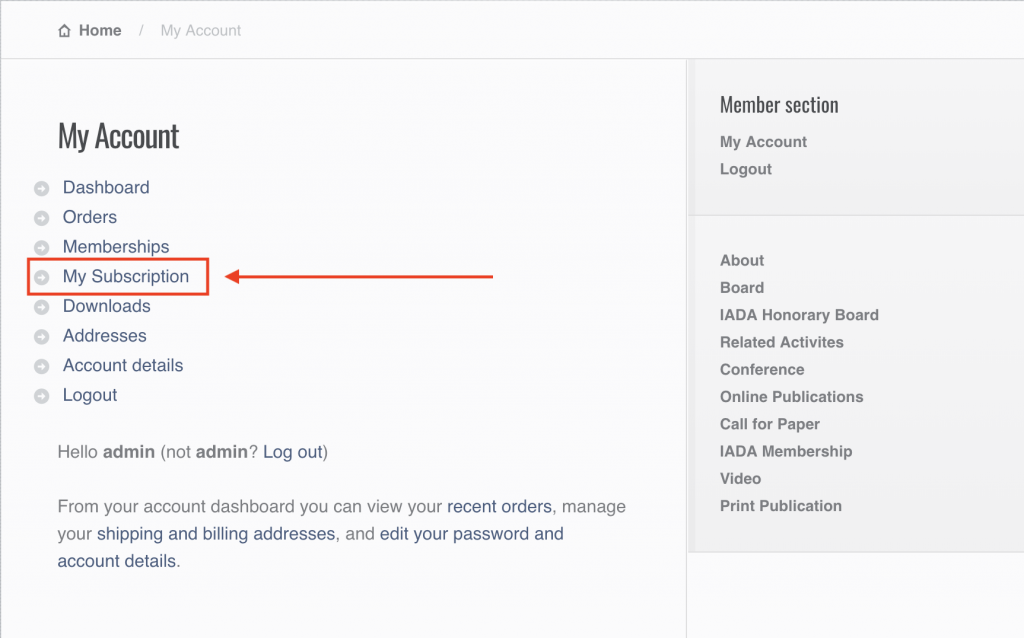 If your membership is expired, you can resubscribe here.
Step 2
Go to the conference registration page. This page contains a special link and will only be shown if you are logged-in with a valid membership subscription.