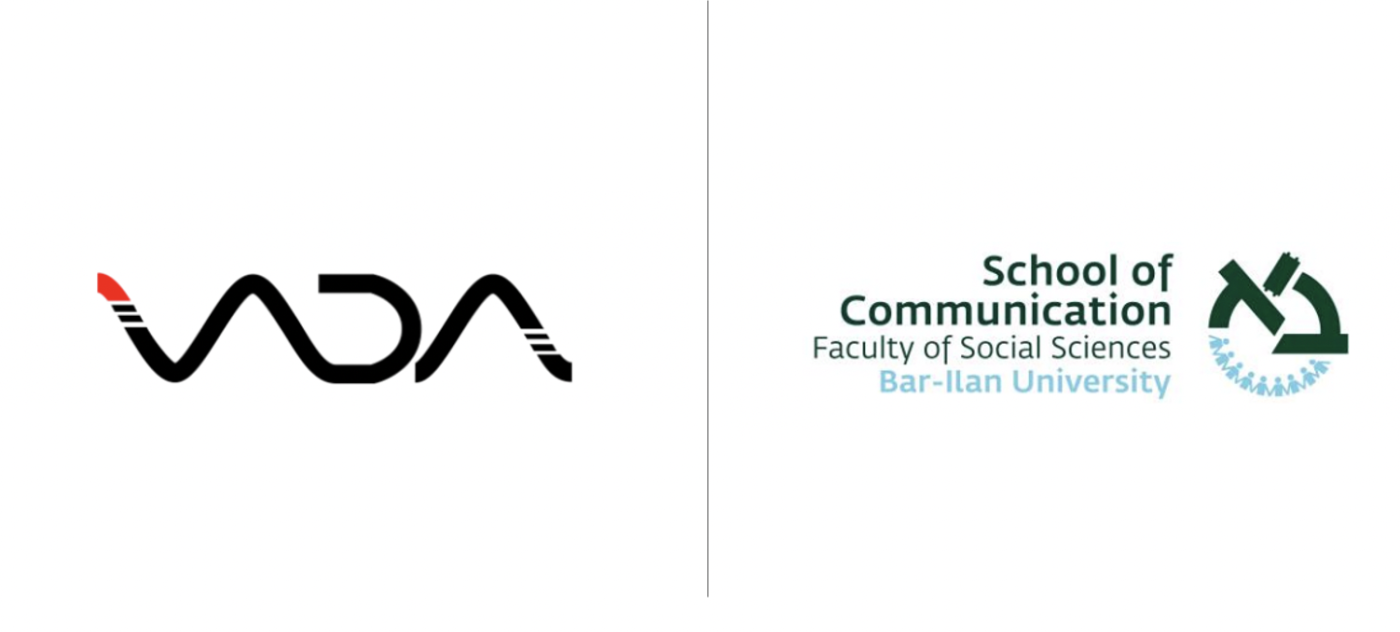 The Dialogicity Continuum: Rethinking the Value-Ladeness of Communication and Discourse
12-15 June 2023, Bar-Ilan University, Israel [online]

Conference registration
In order to participate in this conference, you need to be a IADA member.
If you are already a member, please first login and then follow this link to pay your conference fees.
If you are not a IADA member, please follow this link to become one. When the membership fees is paid, please login and then pay the conference fees here.
Fees for Annual Association membership are indicated here: https://www.iada-web.org/product/iada-membership/.
Fees for the Conference

Early registration to the conference from April 15, 2023. Late registration after June 1,
2023.

Early Registration: 30 CAD
Late Registration: 45 CAD
Click here to register to International Association for Dialogue Analysis Conference 2023